COSTA BRAVA
We have the peace
of mind you deserve
S
{{current_weather.dt | momentjs( atts.date )}}
{{current_weather.temp | temp}} °{{units}}
{{day.dt | momentjs(atts.date)}}
{{day.temp | temp}} °{{day.temp_min | temp}} °{{units}}
{{current_weather.temp | temp}} °
Humidity: {{current_weather.humidity}}%
Clouds: {{current_weather.clouds}}%
Wind ({{current_weather.wind.deg}}): {{current_weather.wind.speed}}{{units_wind}}
{{current_weather.desc}}
{{day.dt | momentjs(atts.date)}}
{{day.temp | temp}}°
{{day.temp_min | temp}} °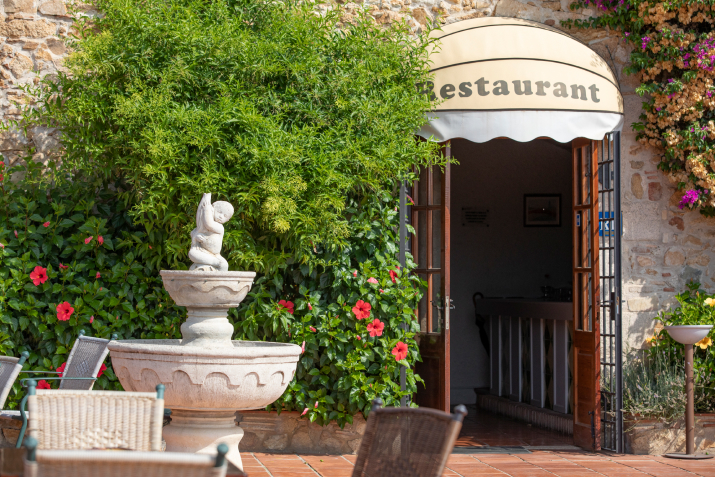 The restaurant
With a varied and international menu, the Restaurant will suit the tastes of the most demanding palates. Some of our specialities, unique in the area, help us make a difference. Grill, griddle, pasta, rice dishes and even avant-garde dishes await you in our restaurant.
La Masía (Country House)
Are you looking for a special stay, enveloped by history and a warm, friendly service? If so, our Masía (Country House) is the place for you. Dating back to 1778, the Masía is our fundamental pillar, where our motivation to offer quality accommodation was born. We have 15 rooms! Choose yours.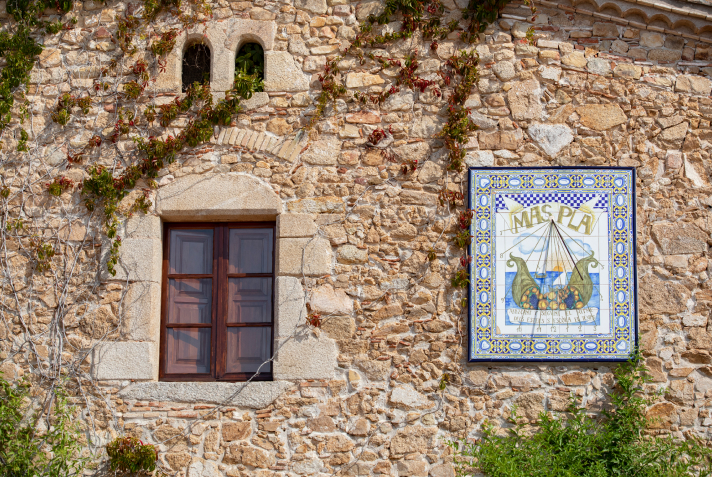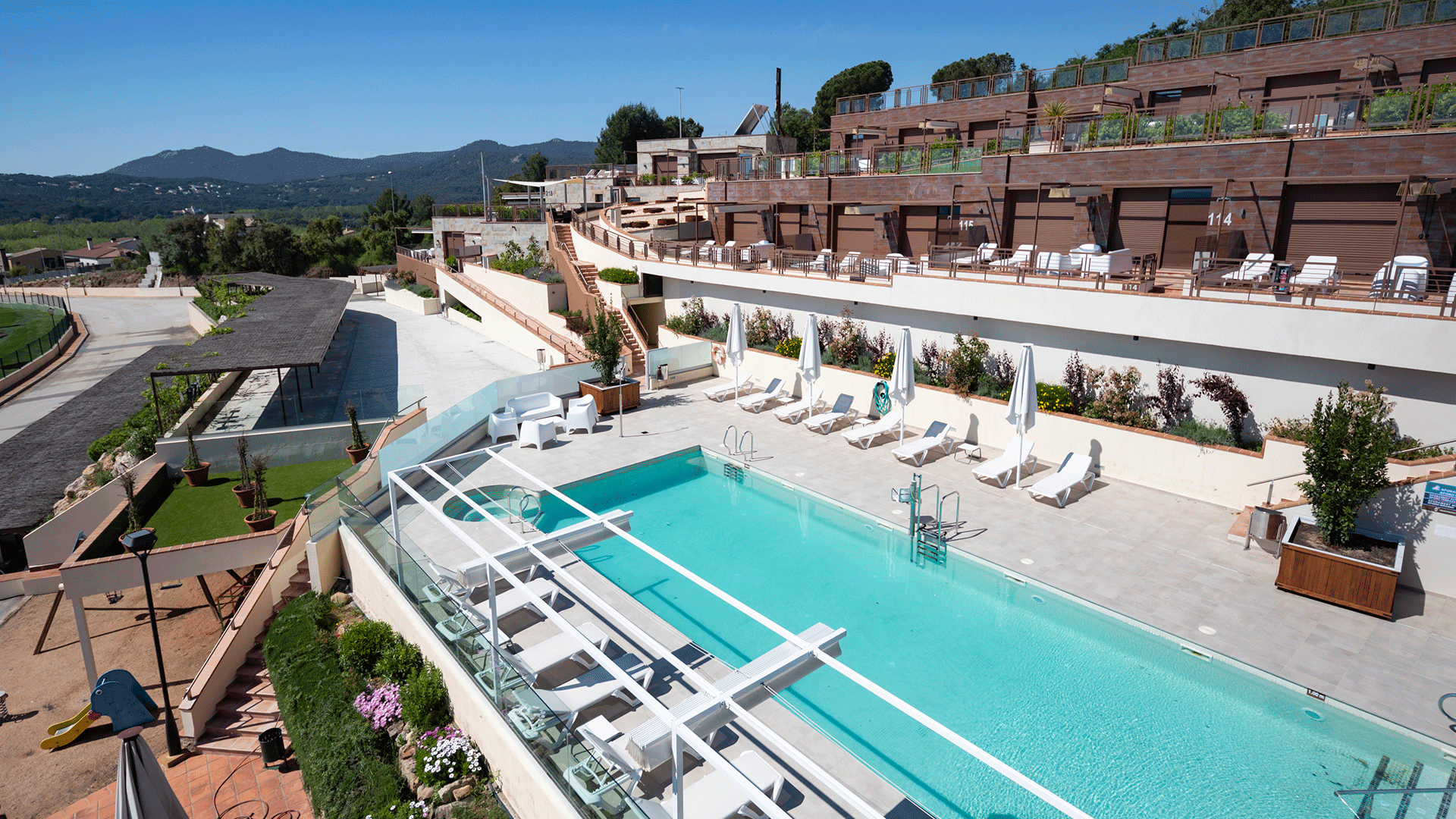 Village
Do you enjoy a comfortable stay, in a quiet environment with state-of-the-art facilities? Mas Torrellas Village is a modern complex of rooms and bungalows that offers you all the amenities of a 4-star hotel, with a touch of quality and some extra "treats".
Pitch & Putt
Are you a golf enthusiast or want to learn how to improve your swing? At Mas Torrellas Pitch & Putt, you can: practice area, the "approach", putting green, clubhouse, restaurant, changing rooms, chill-out area, pro-shop, equipment rental, school, and much more!
EXPERIENCE
We make sure that your stay is one of the best experiences of your holiday.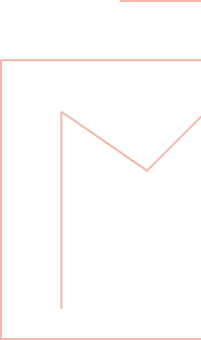 The concept of (dis)connection refers to a duality, a genuine need to disconnect from our everyday lives and find a haven of peace and tranquillity.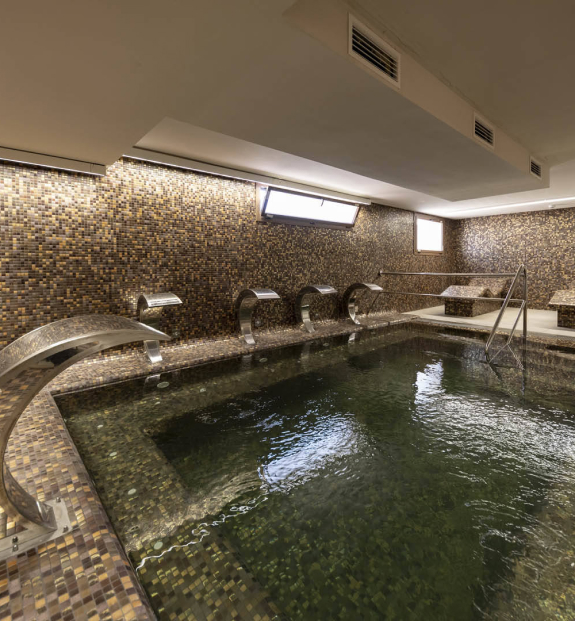 It is about disconnecting from the day-to-day, from the routine; in order to connect with ourselves, with nature, and with those around us.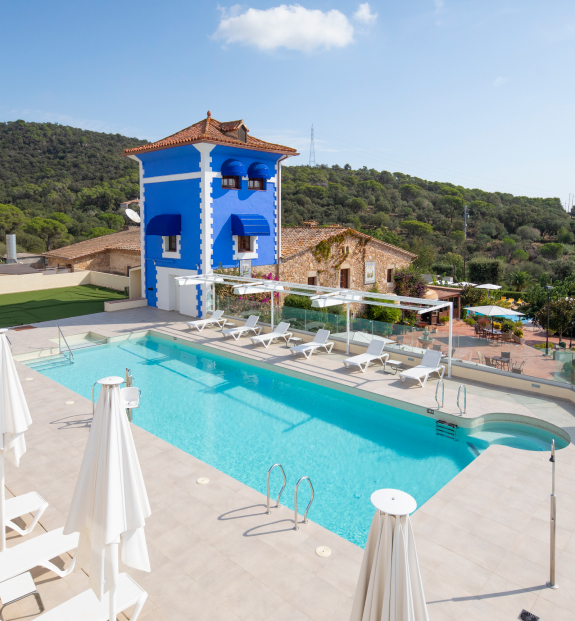 Our guarantee is quality, which is strongly influenced by our concept of "experience" in any of our facilities. At Mas Torrellas, both our team and our facilities have a single goal:
Your memory will treasure this unique and special stay, which has allowed you to truly (dis)connect.
ACCOMMODATION
To the taste of the most modern and most traditional.
Our latest construction, completed in 2021: a modern, large 4-star hotel complex that rises like a veritable oasis in the middle of nature. Its large rooms and bungalows have all the necessary amenities: kitchen, bathroom, large private terraces, private jacuzzi, and much more!
The perfect accommodation for the more traditional and for those who enjoy history and a friendly atmosphere. An accommodation that takes you on a real trip back in time, specifically to the year 1778, when this impressive Masía (country house) was built, with all the amenities and direct access to the restaurant.
OUR FINE FOOD
International dishes ranging from the traditional to the avant-garde.
Services & Activities
The entertainment and comfort of our guests is our priority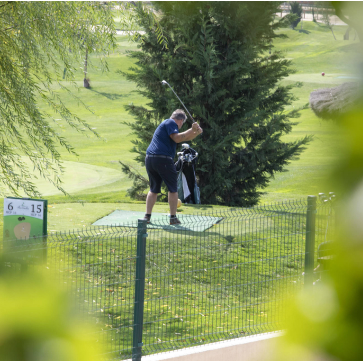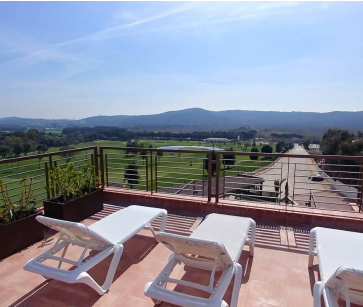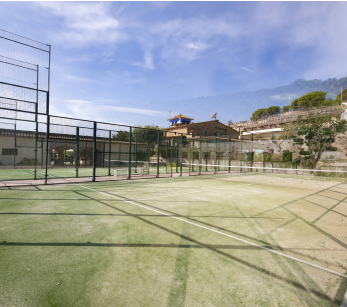 GIVE THE GIFT OF EXPERIENCE
Packs designed to suit all tastes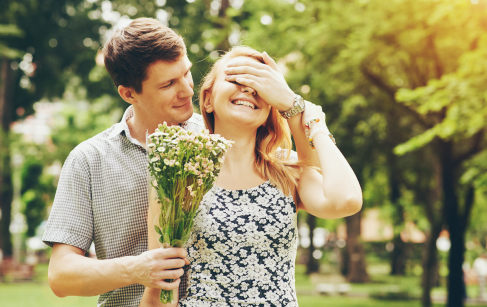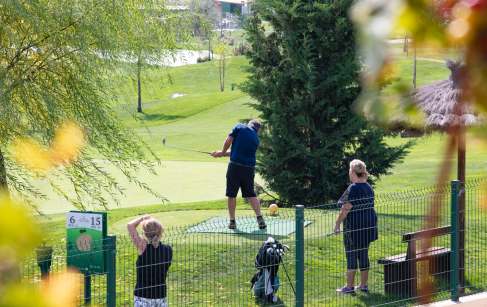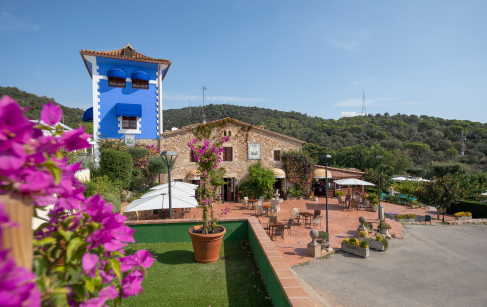 Gift MASÍA (Country House)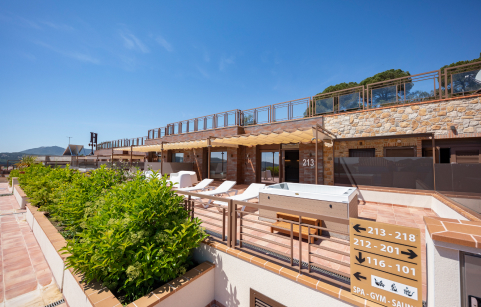 The entertainment and comfort of our guests is our priority
Hotel increíble por ubicación, vistas y tranquilidad. Destacaría su restaurante, cocina catalana tradicional de las que ya cuesta encontrar.
Restaurante muy bonito en Santa Cristina D'Aro. Muy buenas raciones. Buena relación calidad, cantidad, precio. Personal amable.
Die alte Masia ist immer noch schön.
Un sitio tranquilo rodeado de montañas. Buena comida y buen servicio
Top locatie
Martine Solignac
2021-09-13
Cadre agréable, cuisine raffinée.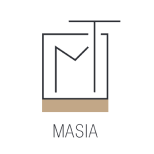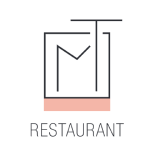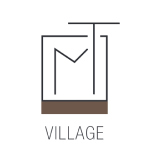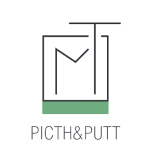 (Dis)connect, to connect.