More than a Village:
your new favourite place in Baix Empordà
Modern, cosy, comfortable, spacious rooms and dreamlike bungalows.
What more could you ask for?
TOUR
As much as this video might raise your expectations, we promise that they will be exceeded in person:
SERVICES AND ACTIVITIES
The entertainment and comfort of our guests is our priority
External activities
We recommend some of the best activities you can do around the hotel.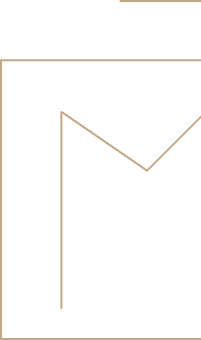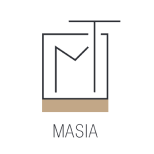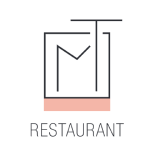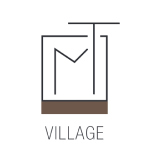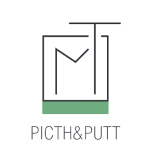 (Dis)connect, to connect.