A country house over 240 years old
Built in 1778, it is an architectural work that retains all its charm and original features.
TOUR
Although we couldn't possibly show you all the charm of the country house so simply
ACCOMMODATION
Perfect rooms for those who love the traditional
SERVICES AND ACTIVITIES
The entertainment and comfort of our guests is our priority
External activities
We recommend some of the best activities you can do around the hotel.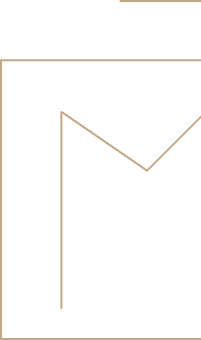 HISTORICAL CONTEXT
The beginnings of free trade in Catalonia
During the 18th century, several measures would foster Catalan trade, but it was not until 1778, when King Charles III decreed free trade, which definitively broke with the Cadiz monopoly and favoured emigration to the Americas, that Catalan trade reached its peak.
Colonial trade consisted of exporting manufactured products and importing raw materials for the different industries, which generated great benefits for the Catalan territory.
Thanks to this prosperity, many of the inhabitants of this land were able to improve their economic and personal situation, favouring industry and the construction sector.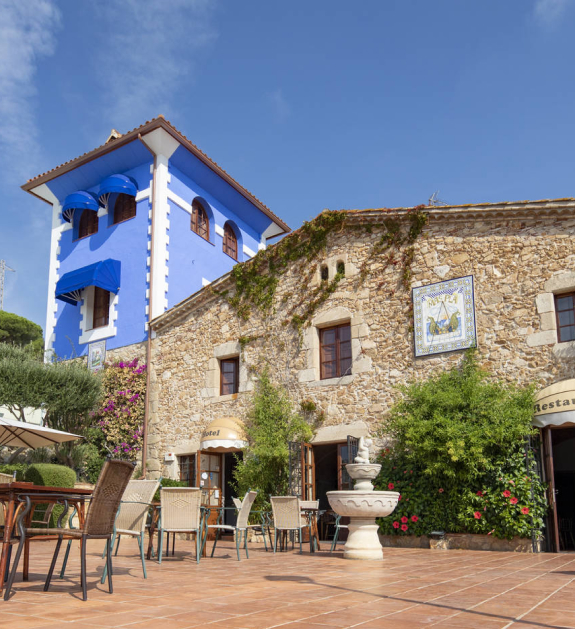 Book in Masía (Country House)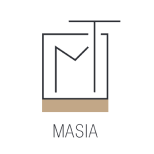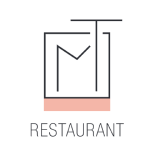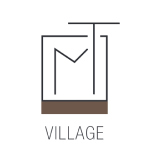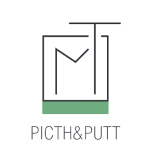 (Dis)connect, to connect.