Modern rooms
and with everything you need
To enjoy a dream holiday in a natural environment, but without renouncing the modernity of a recently built four-star accommodation.
SUPERIOR DOUBLE ROOM with outdoor terrace
The double rooms of the Hotel Masía (Country House) have all the amenities with a rustic décor:
2 single beds together, TV, bathroom with shower, telephone, heating, minibar, air conditioning, Wi-Fi, wardrobes, basic amenities (hair-dryer, shampoo, towels, etc.).
SUPERIOR SINGLE ROOM with outdoor terrace
Single rooms are a perfect choice for those "solo travellers" or a feasible option in the case of a family trip.
Many parents accommodate their children in these rooms so that they can enjoy the privacy of their own room during their stay in the hotel. They have the same characteristics as the double rooms, except that there is only one single bed.
SUPERIOR TRIPLE ROOM with outdoor terrace
A 3-person holiday in the same comfortable room with a private terrace? In our Village Hotel, it's possible!
Book a room for 3 people in our Village Hotel. It has the same amenities and services as the Superior double room, except that in this one you will find 3 beds available to guests.
Additional services
Superior Doubles & Superior Single & Superior Triple
BUNGALOW SUITE with outdoor terrace
The bungalows of the Village Mas Torrellas are a real luxury in the middle of nature. They are spacious and comfy.
BUNGALOW SUITE PREMIUM with outdoor terrace & Jacuzzi
These Bungalows have the same characteristics as the Bungalow Suite, but they have a more spacious terrace and a PRIVATE JACUZZI. Also, this type of bungalow does not have a hydromassage bathtub in the bathroom.
Additional services
Bungalow Suite
Bungalow Suite Premium
SERVICES AND ACTIVITIES
The entertainment and comfort of our guests is our priority
External activities
We recommend some of the best activities you can do around the hotel.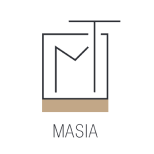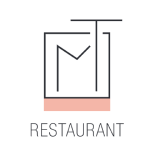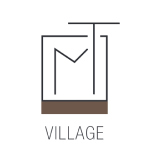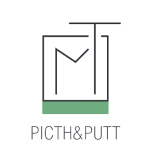 (Dis)connect, to connect.