Rustic space, international, traditional or avant-garde cuisine
The quality of a restaurant is measured in the balance between the quality of the food, the ambiance, and the service.
GRILL
The best grilled dishes in the Baix Empordà. With the best meats, vegetables and fish, we achieve a high quality grilled cuisine. 100% wood-fired.
TRADITIONAL
Would you like to enjoy a good rice dish, a fideuá or a traditional stew?
Don't miss the most traditional dishes, made with love, over a slow fire and with
top quality ingredients.
CHILDREN SPECIAL
There is no boy nor girl who can resist our dishes; we always come up with
the perfect dish! Because our cuisine is so varied that you will always get it right.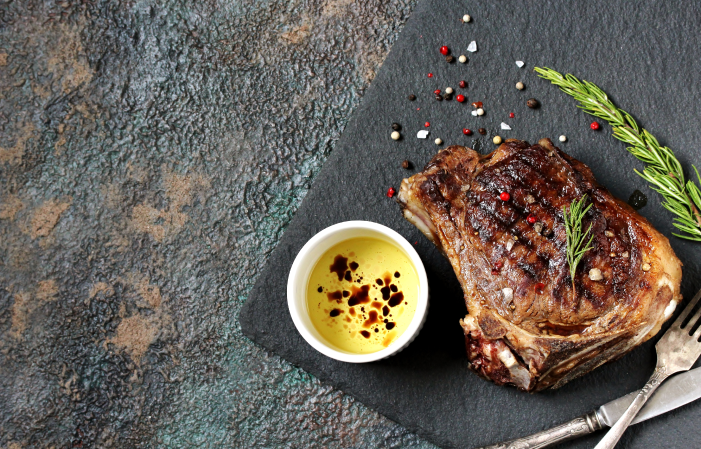 Warning: the images may make you feel
extremely hungry
SCHEDULES
If only we could be open at all times…
REGULAR SCHEDULE
Monday to Sunday
1 to 4 pm
8 to 11 pm
JULY AND AUGUST
Monday to Sunday
1 to 4 pm
17:30 to 11:30 pm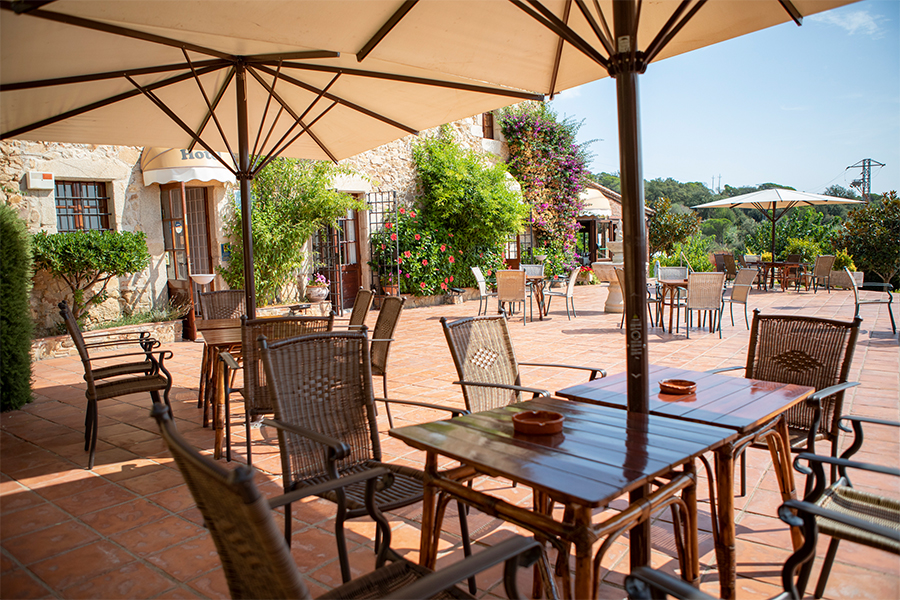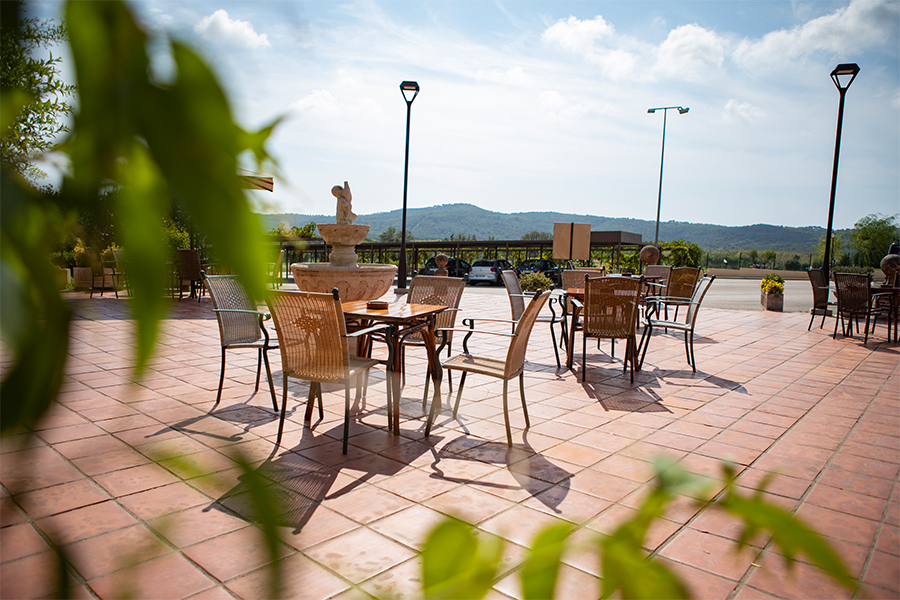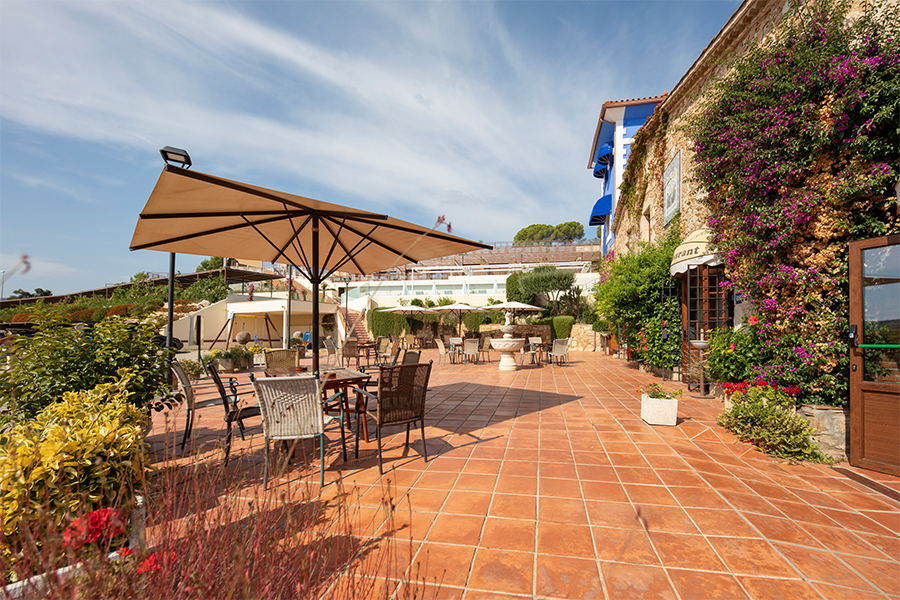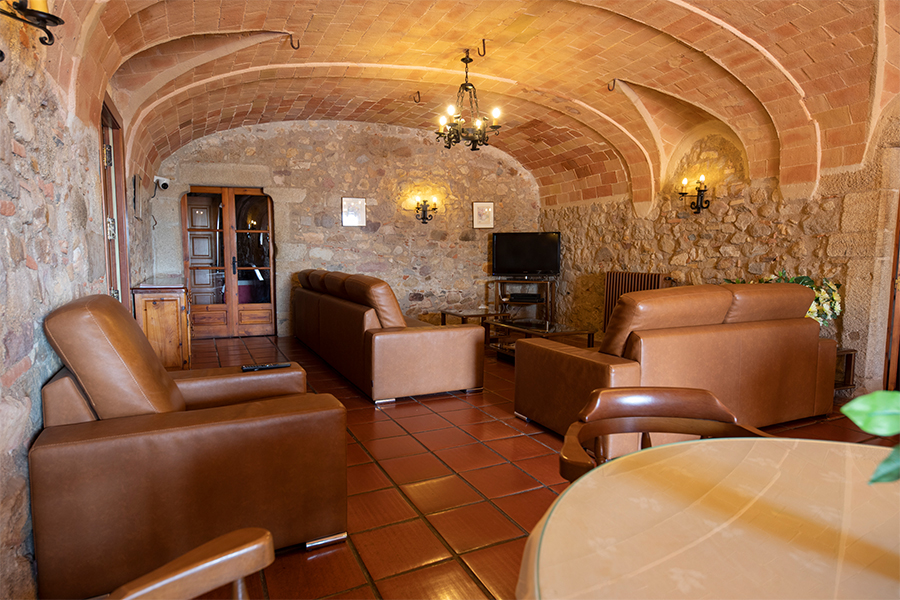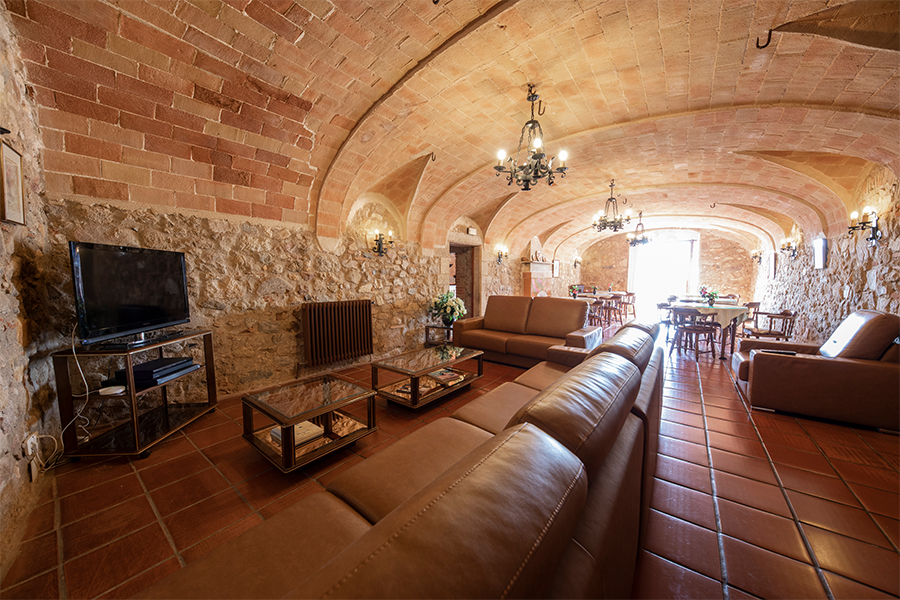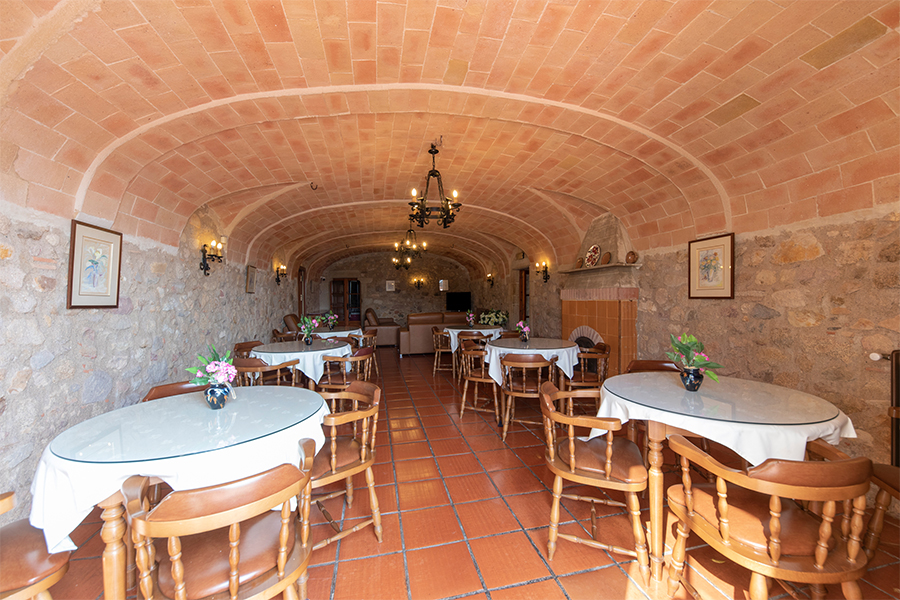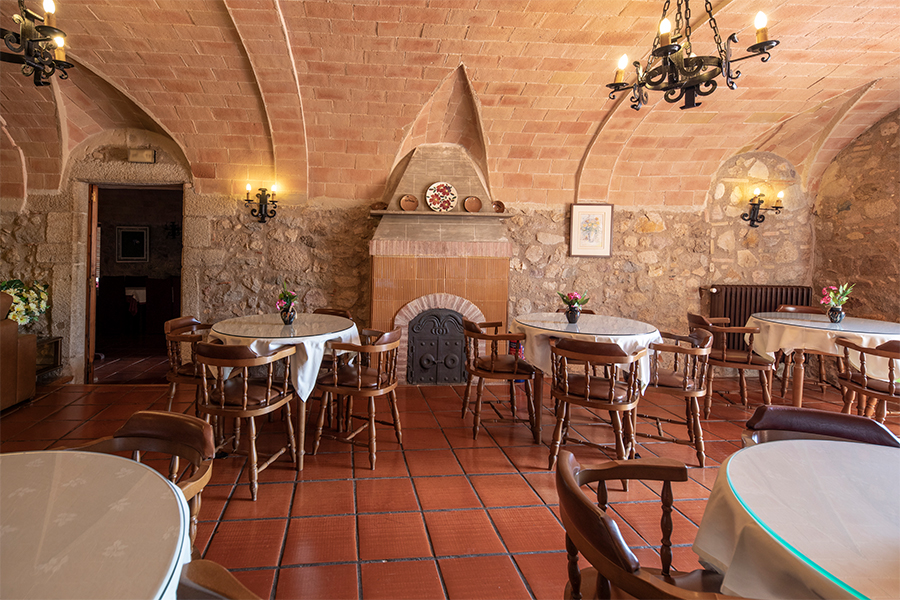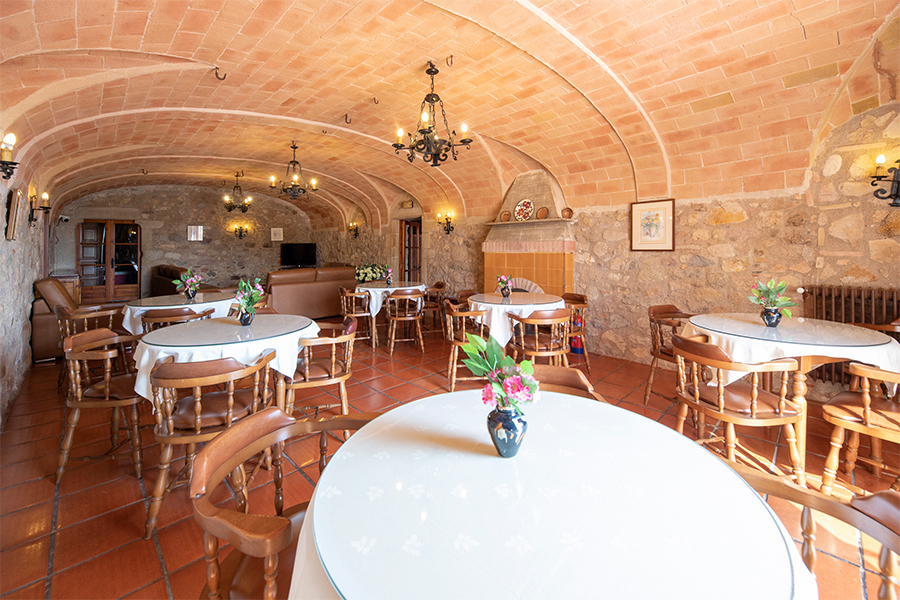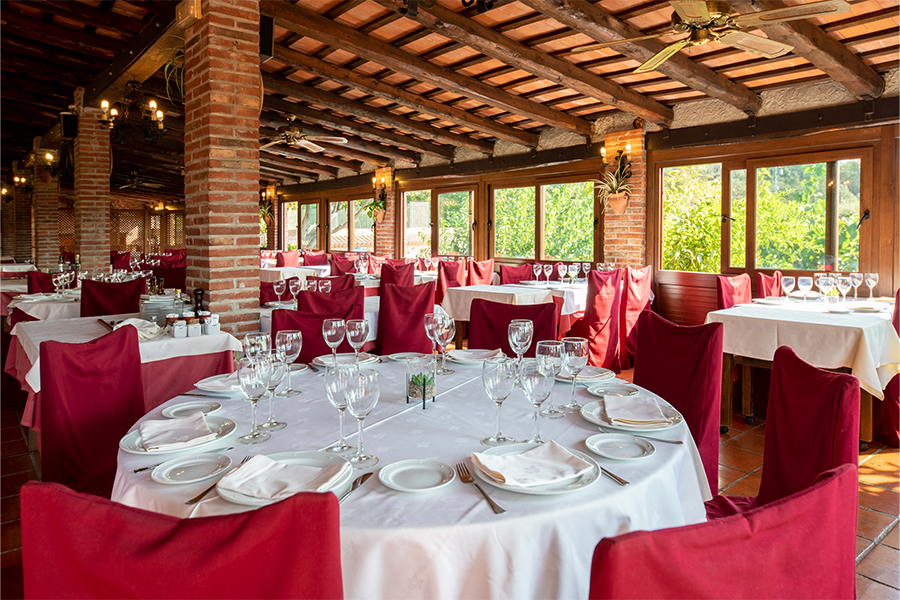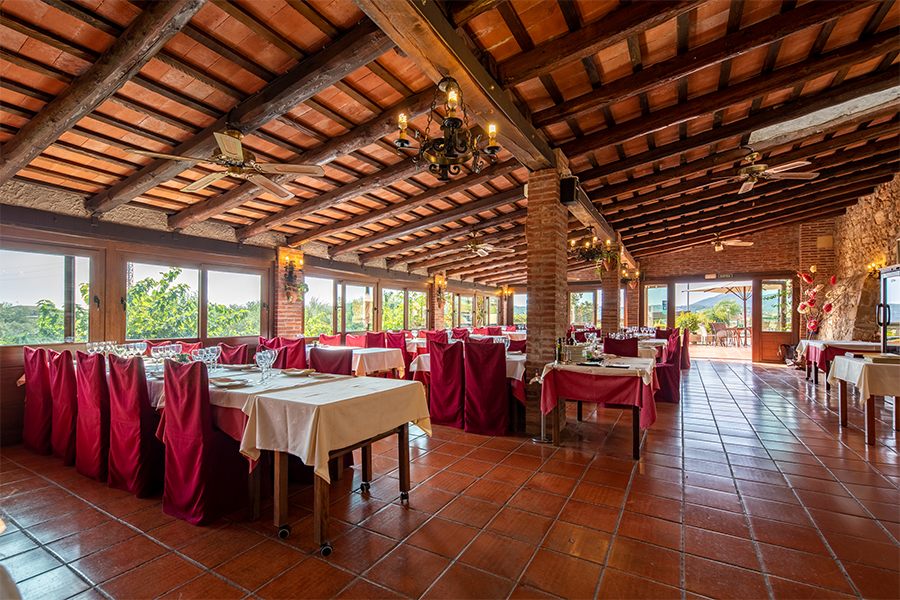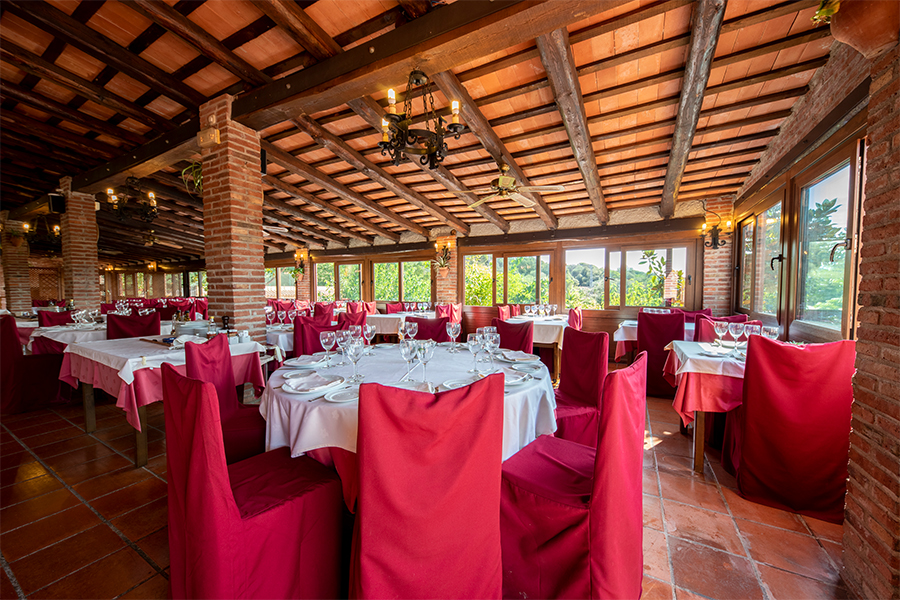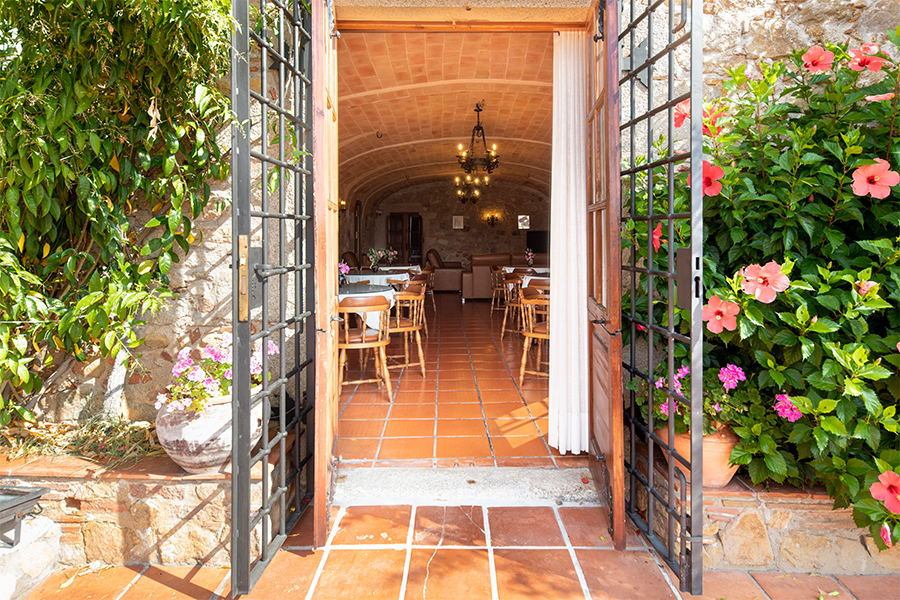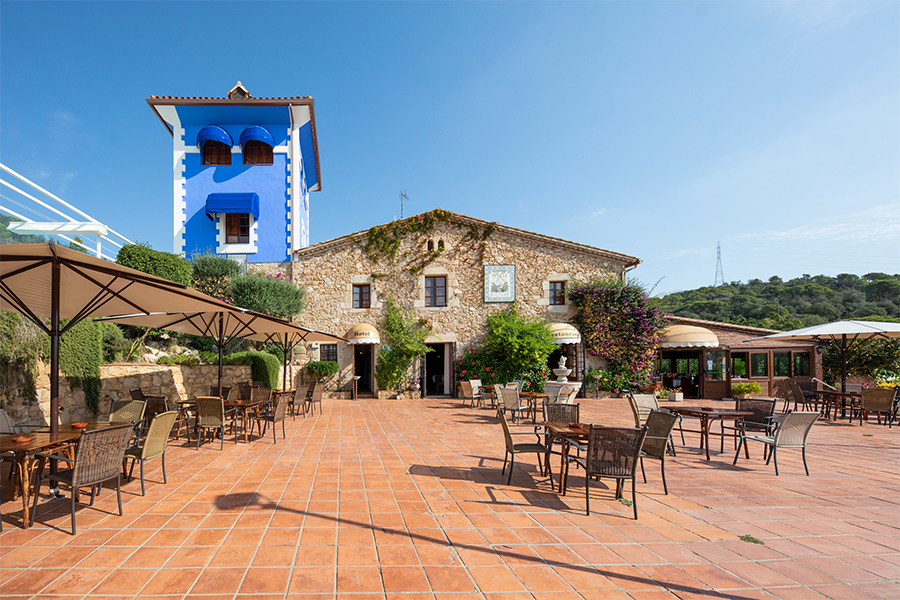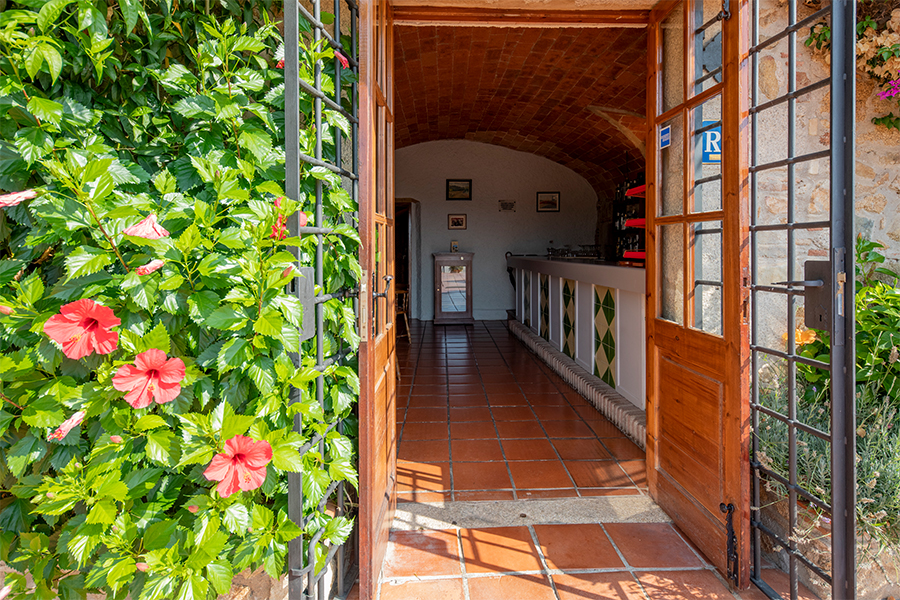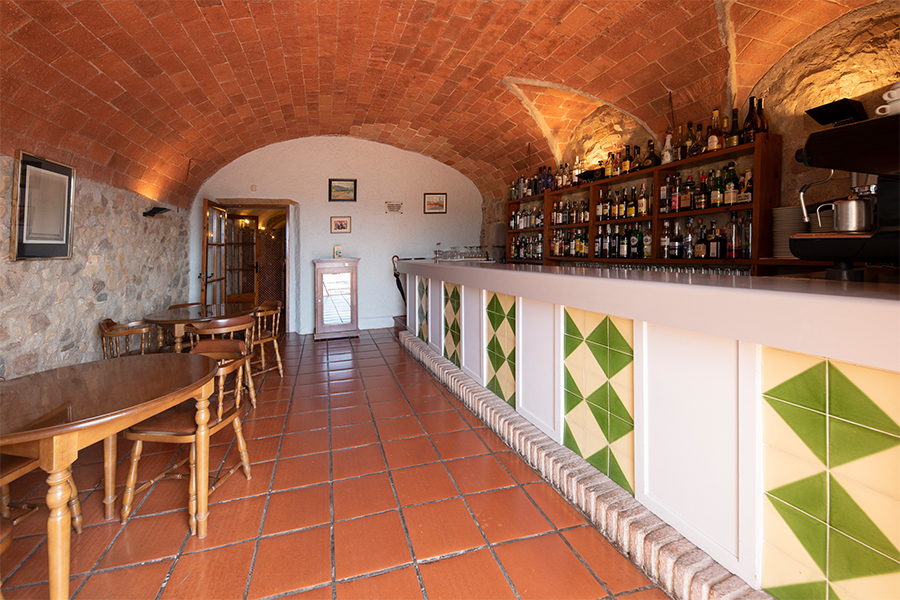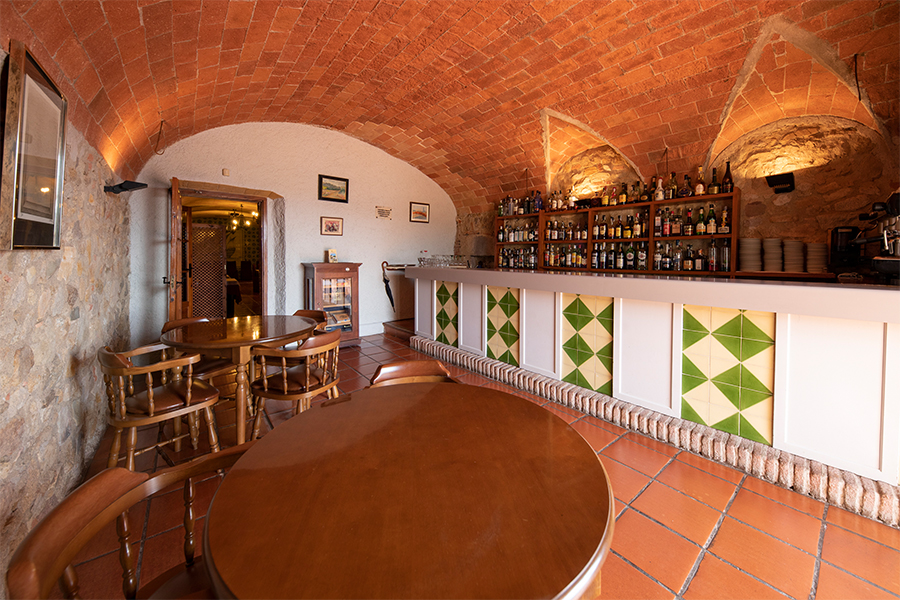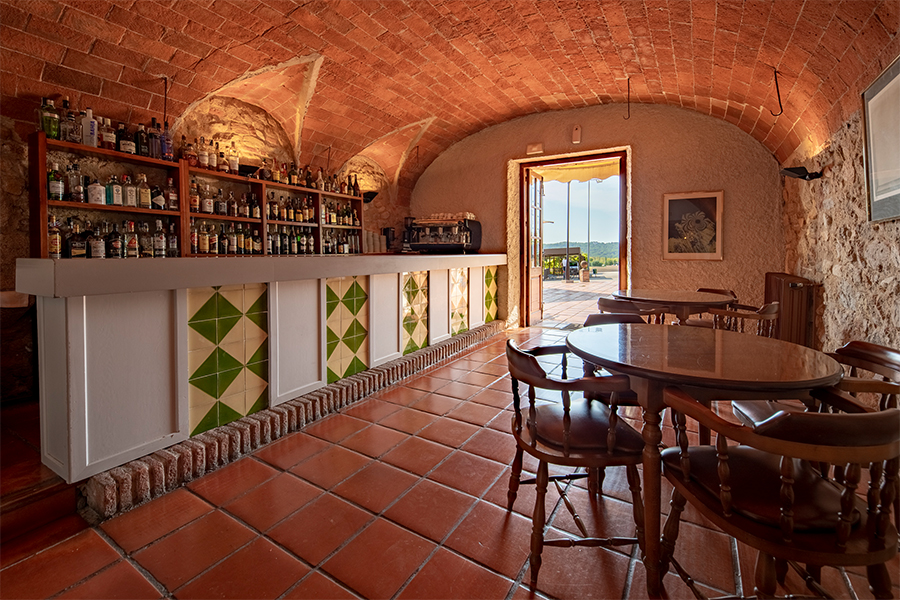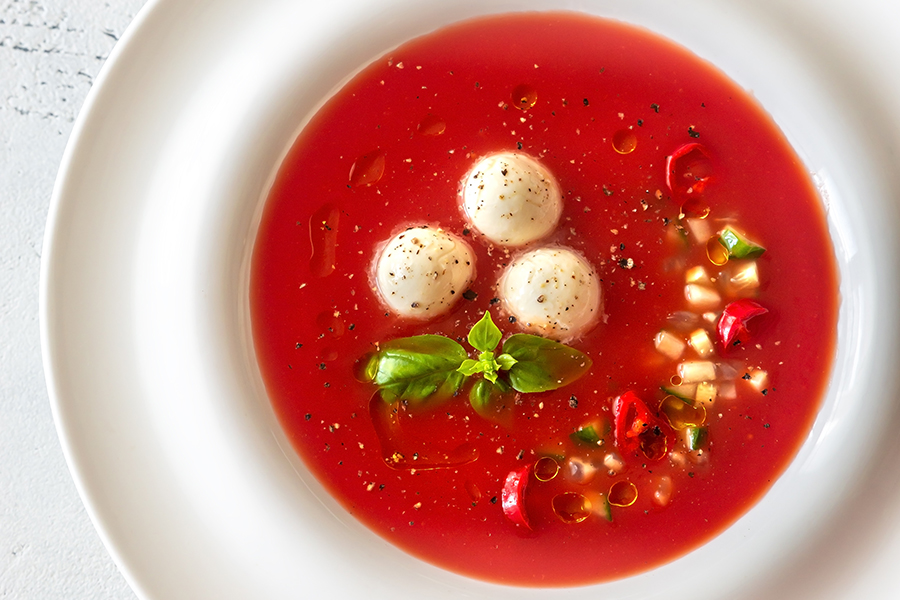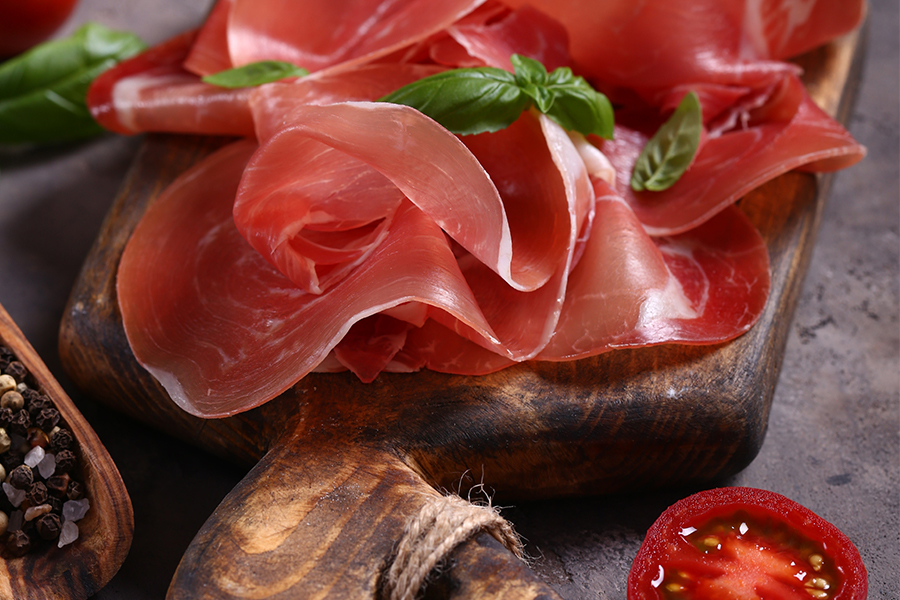 Restaurant Bookings
We will send your booking confirmation by email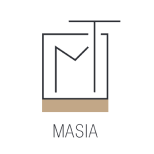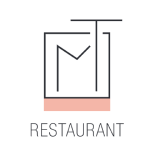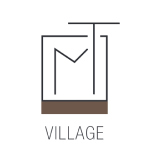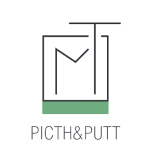 (Dis)connect, to connect.