Nature always carries the colors of the spirit.
Find the calm that your spirit needs, in an environment of maximum tranquility and stillness.
THE COMPLEX
The 4 fundamental pillars of the Mas Torrellas concept
OUR HISTORY
A story that goes back to the year 1778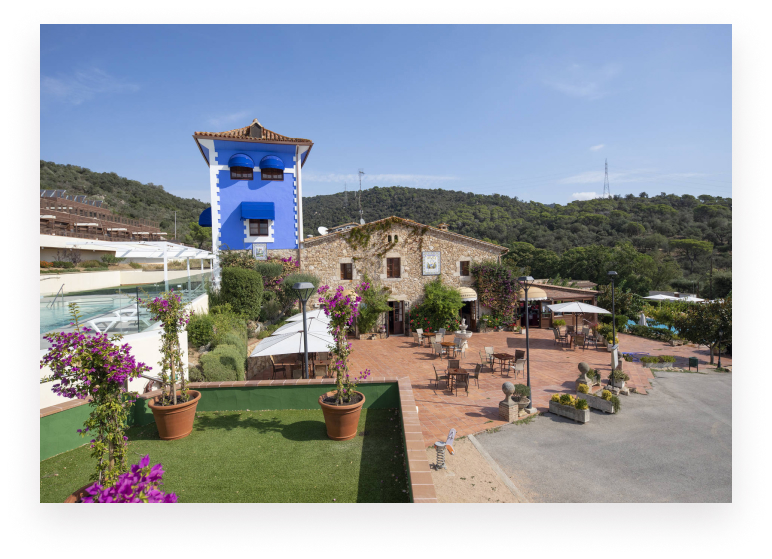 1778 was the year in which Catalonia was authorized to trade with America, which prompted a strong economic recovery centered on population growth, increased agricultural production and commercial revival. Undoubtedly, a year marked by good news for the Catalan territory, which favored the beginnings of industrialization. It was precisely in this very prosperous year that our Masía was built.
After 237 years since the Masía was built, the team has not stopped innovating and looking for new ways to satisfy the needs of our customers. For this reason, in 2015, we inaugurated our Pitch&Putt, a space where Golf fans can practice and improve their game techniques, as well as enjoy a wonderful day outdoors.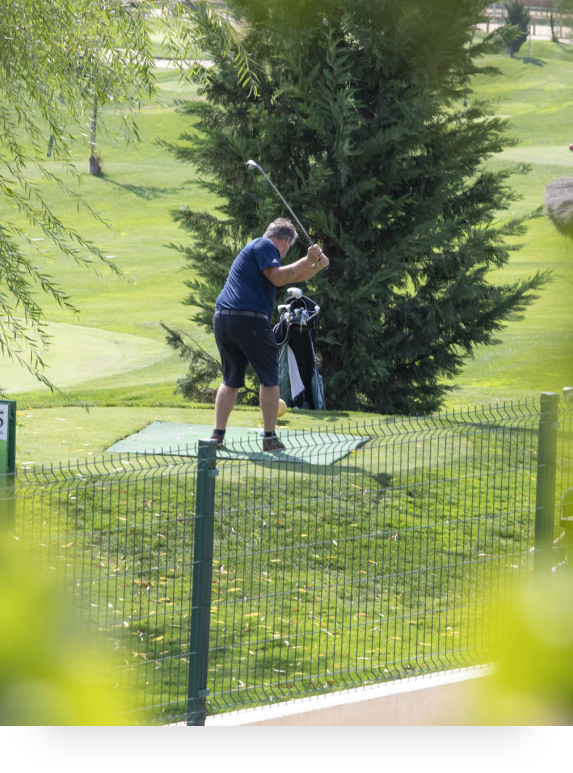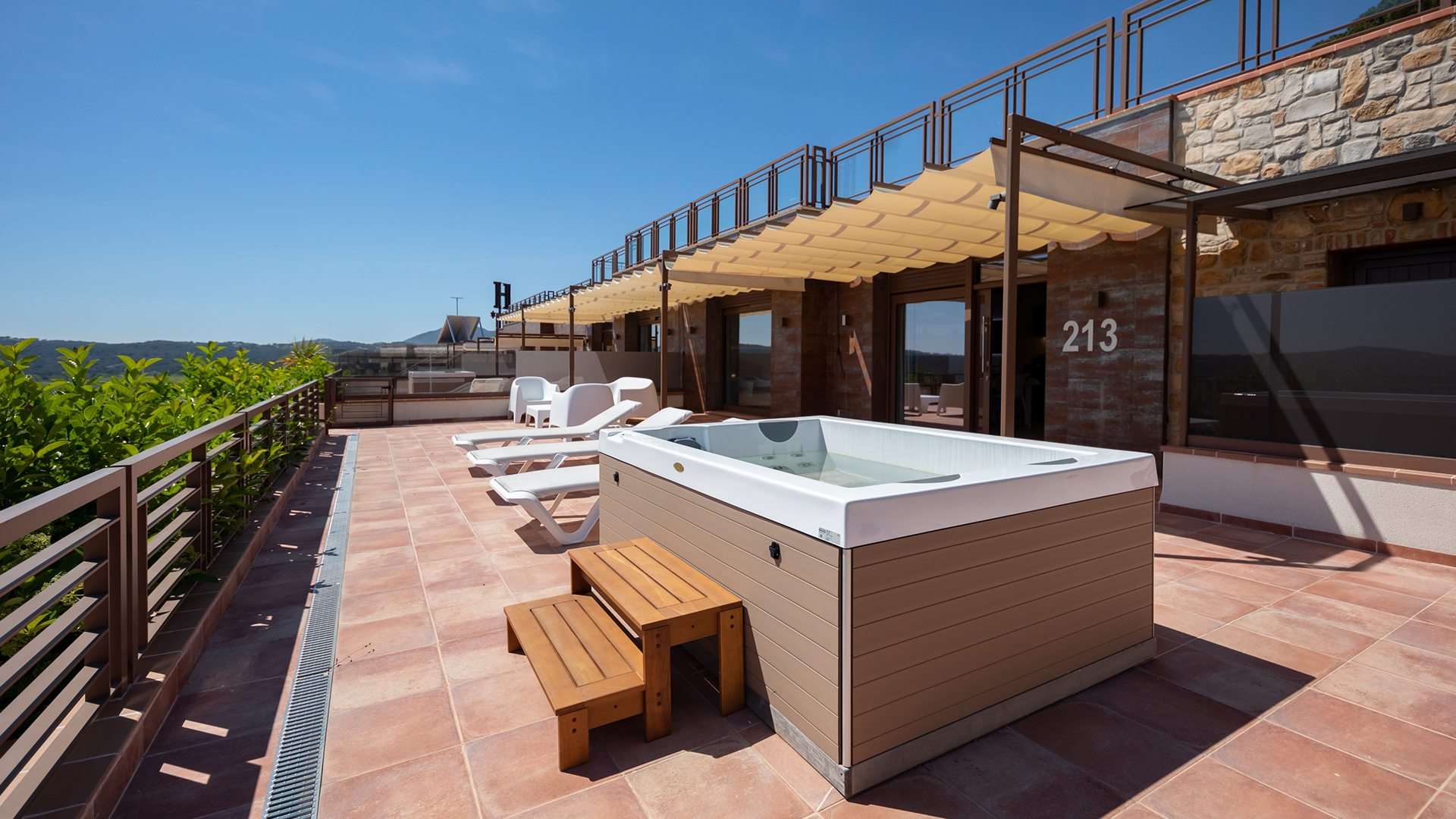 Just 6 years after the inauguration of the Pitch&Putt and in a year marked by the uncertainty derived from a global pandemic, at Mas Torrellas we inaugurate our "Village", modern facilities that contrast markedly with our offer at La Masía and that allow us to respond to the needs of our most "modern" guests.
Mission, visión and values
Our goal is to treasure in your memory a unique and special stay, which has allowed you an authentic (dis)connection.
It is preceded by our main objective and is based on offering services of the highest quality.
"Our mission is the satisfaction of our customers or guests through the best possible service offer, based on close treatment and the quality of everything we do".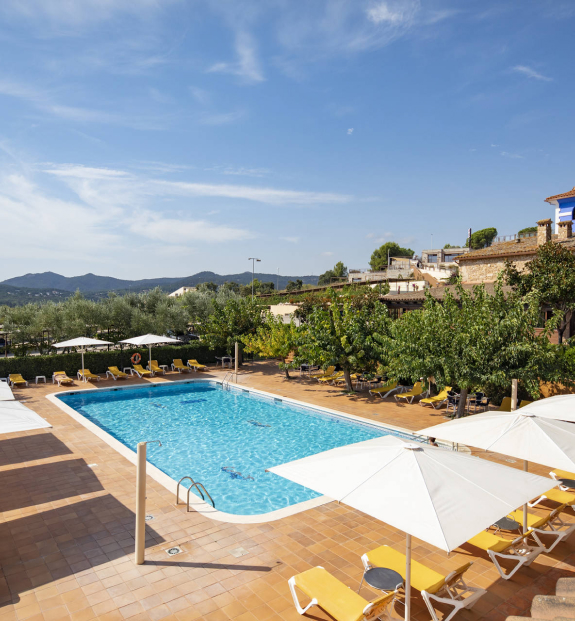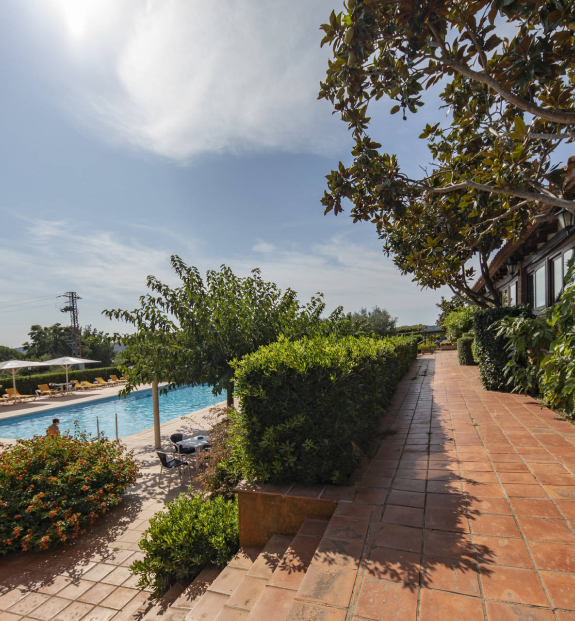 Promote a change in the paradigm of hotel consumption, seeking a balance between the need to disconnect and everything that nature can offers to us. Our vision is to provide guests with a peaceful environment, from where they can enjoy nature, culture, the sea, the sun and people in an accessible way.
1 Promote nature and sustainability
2 High quality products and services.
3 Motivation for local history and culture.
4 We like close and familiar treatment.
5 Hygiene, cleanliness and order.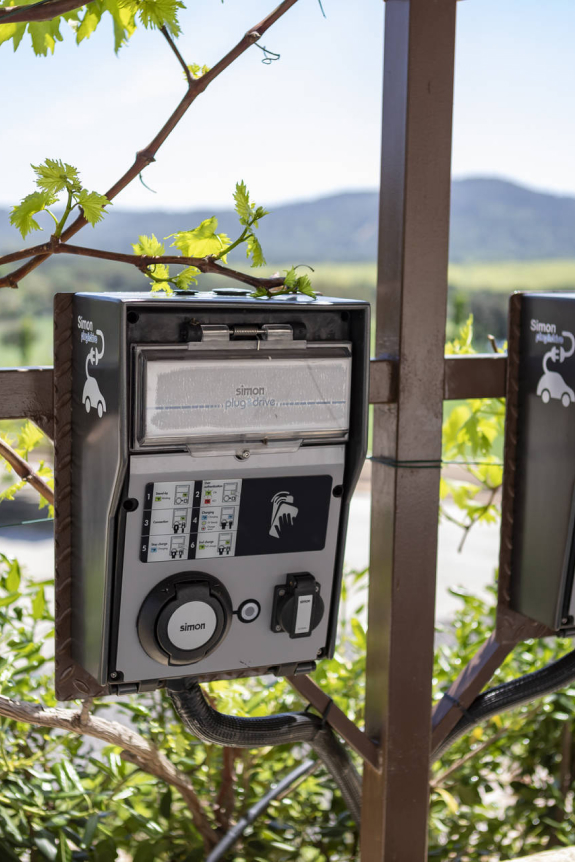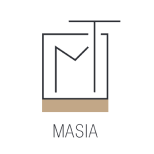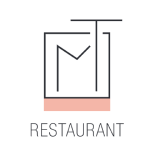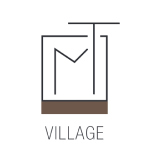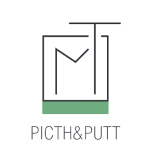 (Dis)connect, to connect.