At Mas Torrellas, we have the best promotions, packs and gift cards,
so that you can surprise that special person with a complete,
comfortable stay, highlighted by the disconnection that you both need.
For more information or to book a pack, please do not hesitate to contact us!
CALL US
If you have any questions or queries about the service
EMAIL
Write to us and we will get back to you within 24 hours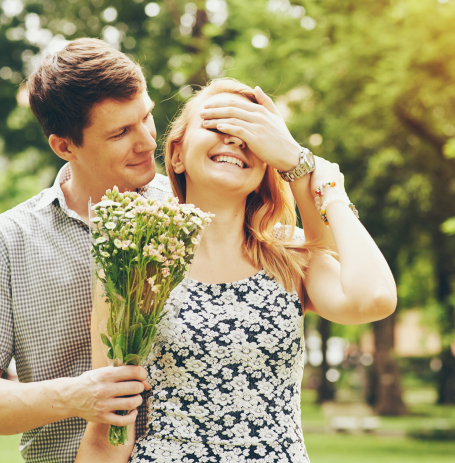 For your partner
A very special pack
to spend a romantic and
peaceful weekend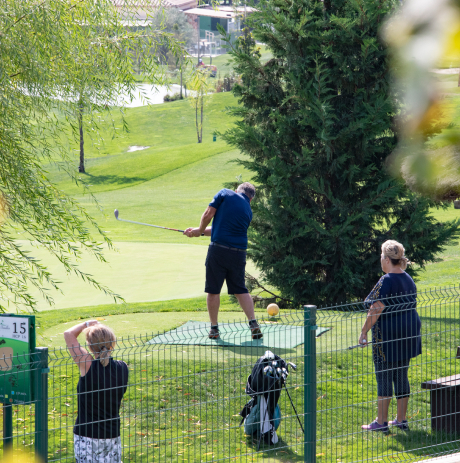 Golfers
Designed for affiliated golf
professionals.
Perfect for tournaments.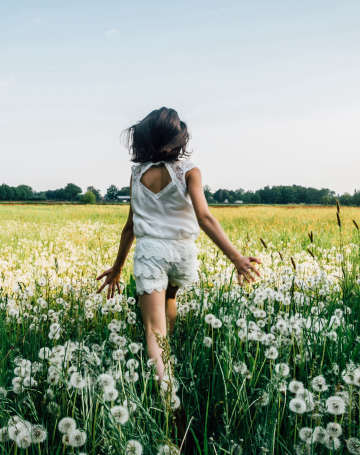 Spring
A pack designed for you to enjoy the spring with us.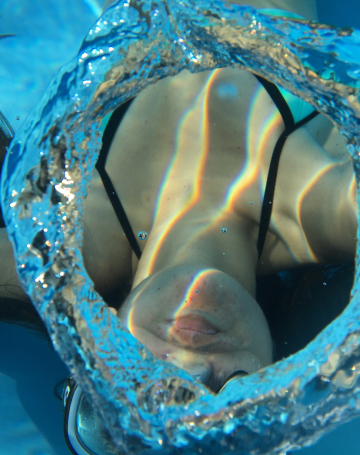 Start of summer
Do you want to start the summer at Mas Torrellas? Then this pack is for you!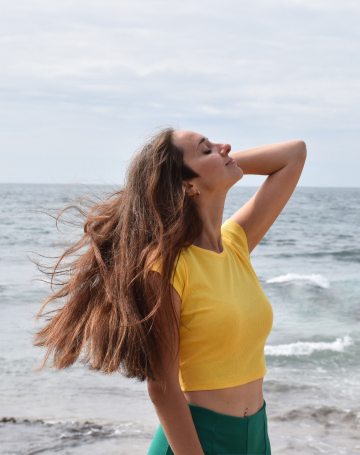 Summer ends
Who says that in September the weather is no longer suitable for holidays?  
GIVE A
MAS TORRELLAS
EXPERIENCE
If you want to give an unforgettable experience to a loved one, Mas Torrellas cards are designed to exceed all expectations of a gift. With this card, you can give away a two-day stay (choosing the days in advance and always in mid / low season) in a Double room in our Masía (country house), or in a Superior Double room in our Village. Also included in the price, 2 set menus for two, as well as breakfast. What are you waiting for? This year, start giving the gift of a Mas Torrellas experience.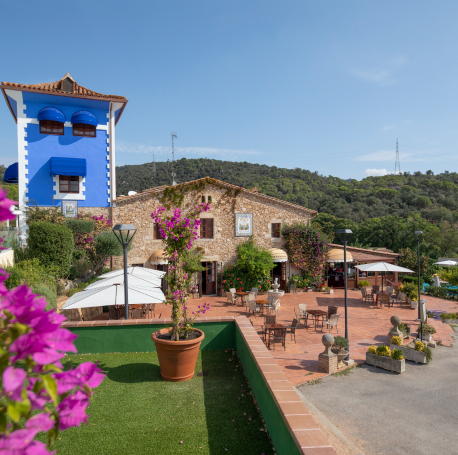 Masía(Country House)
Accommodation for 2 persons
in Double Room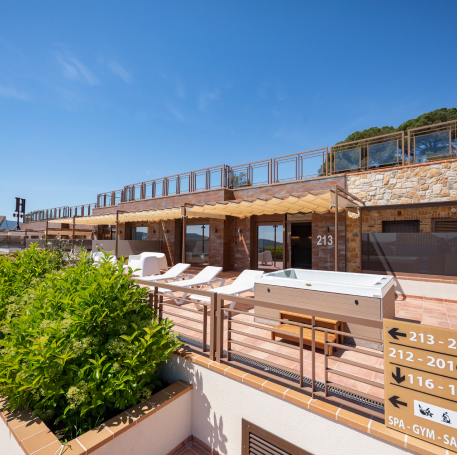 Village
Accommodation for 2 persons
in Double Room
(Dis)connect, to connect.